(9/20) TWO Mug Class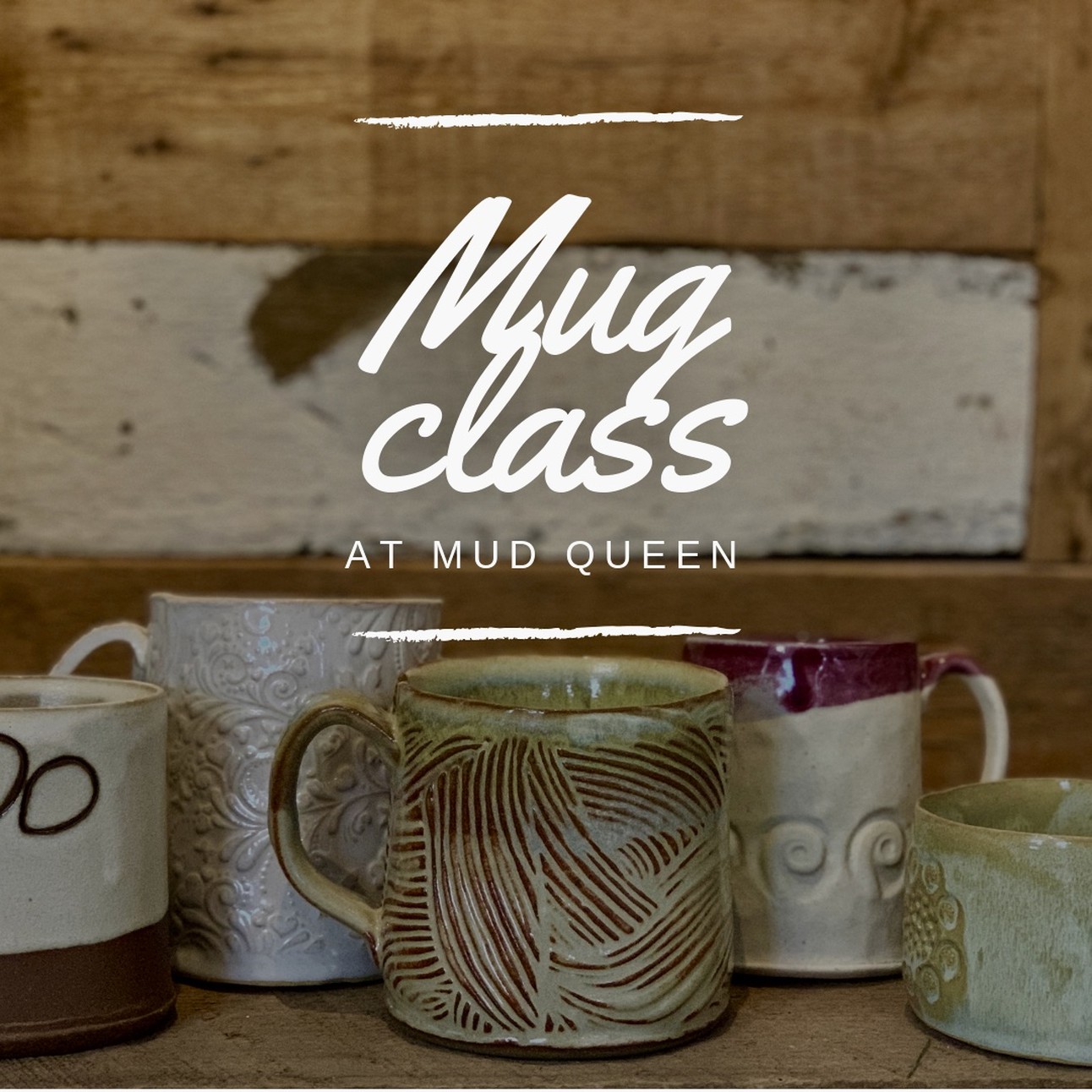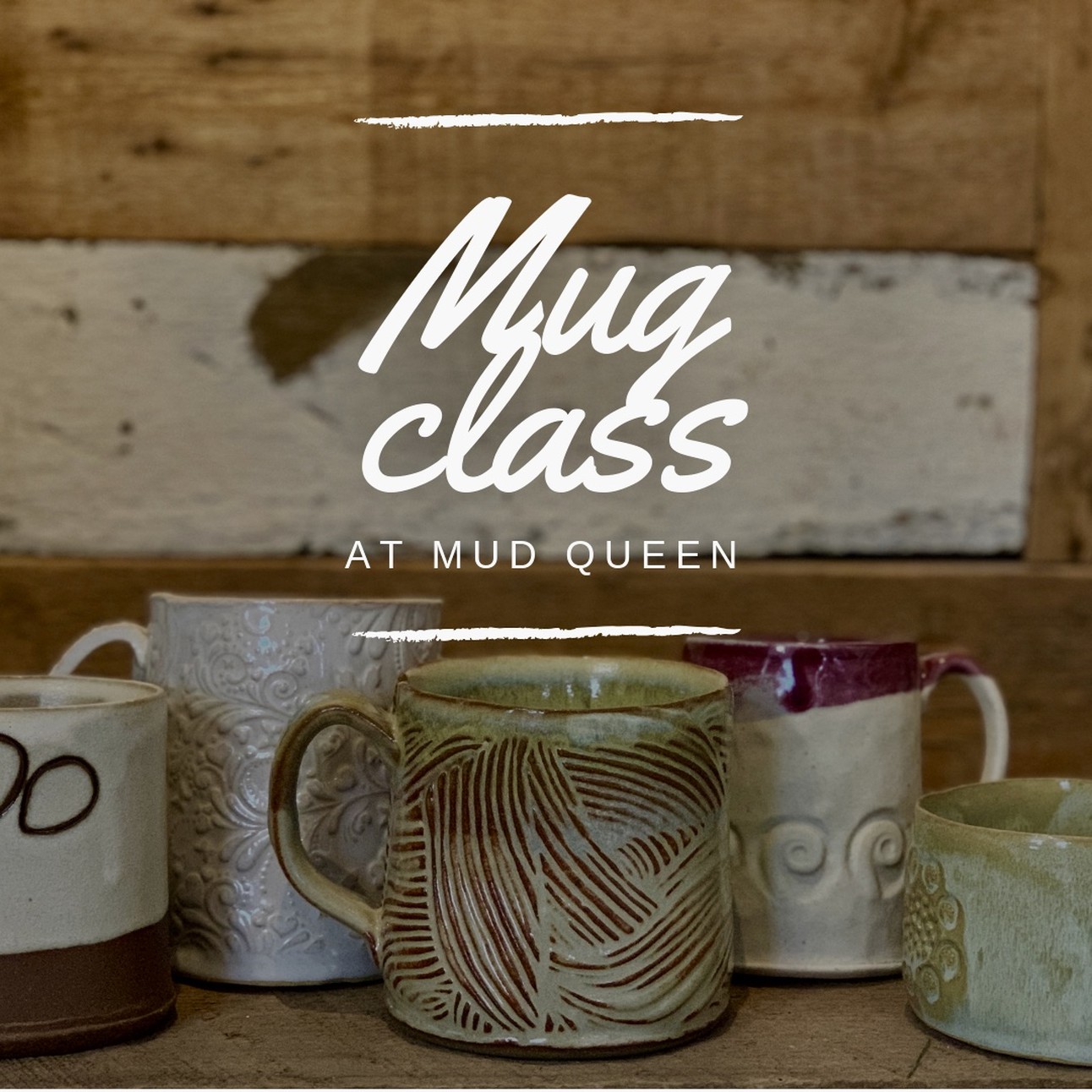 (9/20) TWO Mug Class
Friday, September 20, 2019 at 6:30PM-8:30PM
In this class you will learn how to make two mugs from clay slabs. You choose the design and color and you keep both after they've been fired! The class is BYOB, so grab a friend and a favorite drink and join us at Mud Queen for some dirty fun! **Please note: This is NOT a wheel throwing class. Once you have taken the class, it is non-refundable. Please see our refund policy included in your online purchase.
Mud Queen Pottery Cancellation/Refund Policy:
If you cancel a full seven days before your class, you will be refunded the price of the class minus a $10.00 processing fee. Cancelling less than seven days prior to your class date, you will receive a refund in the form of a store or class credit minus a $10.00 processing fee. If you need to reschedule your class, you may do so one time without a processing fee. Each time after that will result in a $10.00 processing fee. No refunds for classes that have been completed.